I tutor
Hebrew
My name is Omer Moshe, passionate about languages and your private Hebrew tutor.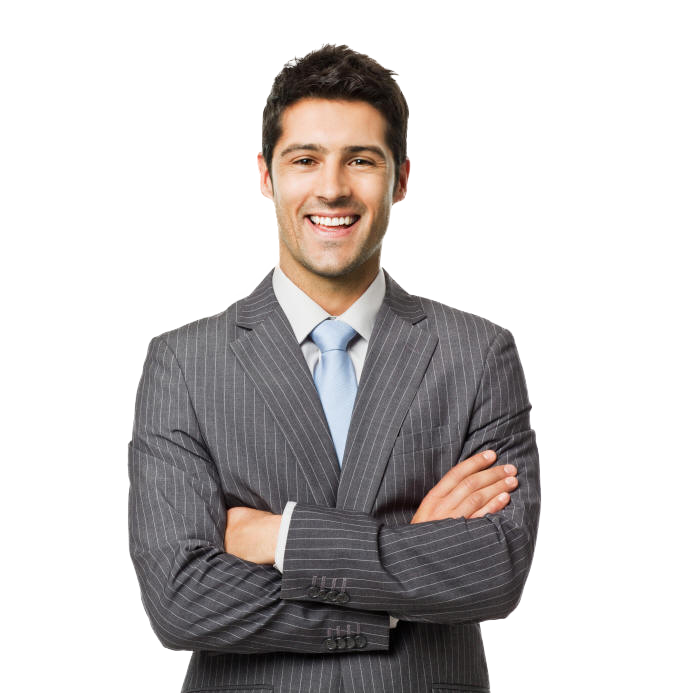 I'm Omer, a private Hebrew tutor.
My name is Omer Moshe, I live in Israel and teach Hebrew. I've also lived in Costa Rica, Australia, and the Philippines as well. Since I was a child, I had an interest and passion for languages, cultures, and traditions.
Mi nombre es Omer Moshe, originalmente soy the Israel sin embargo estoy viviendo en Costa Rica, tambien he vivido en Australia y Filipinas desde pequeño tuve interes y pasion para los lenguajes, culturas, y tradiciones.
שמי עומר, אני במקור מישראל אך אני גר בקוסטה ריקה כמו כן גם התגוררתי באוסטרליה ובפיליפינים .מאז שהייתי ילד היה לי הרבה עניין ותשוקה לשפות, תרבויות ומנהגים
5 star rating
Worked with over 100 happy students
Over 500 lessons completed
Book a Trial Lesson
Testimonials
Lee Cohen
20 Hebrew lessons
Omer is a very skilled language teacher. He keeps the conversation flowing naturally and really encourages me to speak. I love having class with Omer.
Howard Scott
21 Hebrew lessons
He is really flexible and likes to encourage you in your learning process. I always have fun and get a lot of practice learning new things.
Dani
16 Hebrew lessons
Omer is a dedicated teacher and a vvery thoughtfull fellow. I'd recommend him if you want to get challenged while having interesting discussions and learning new vocabulary.
Ahmed Jaber
5 Hebrew lessons
If you want to REALLY learn and at the same time have fun, this is your guy.